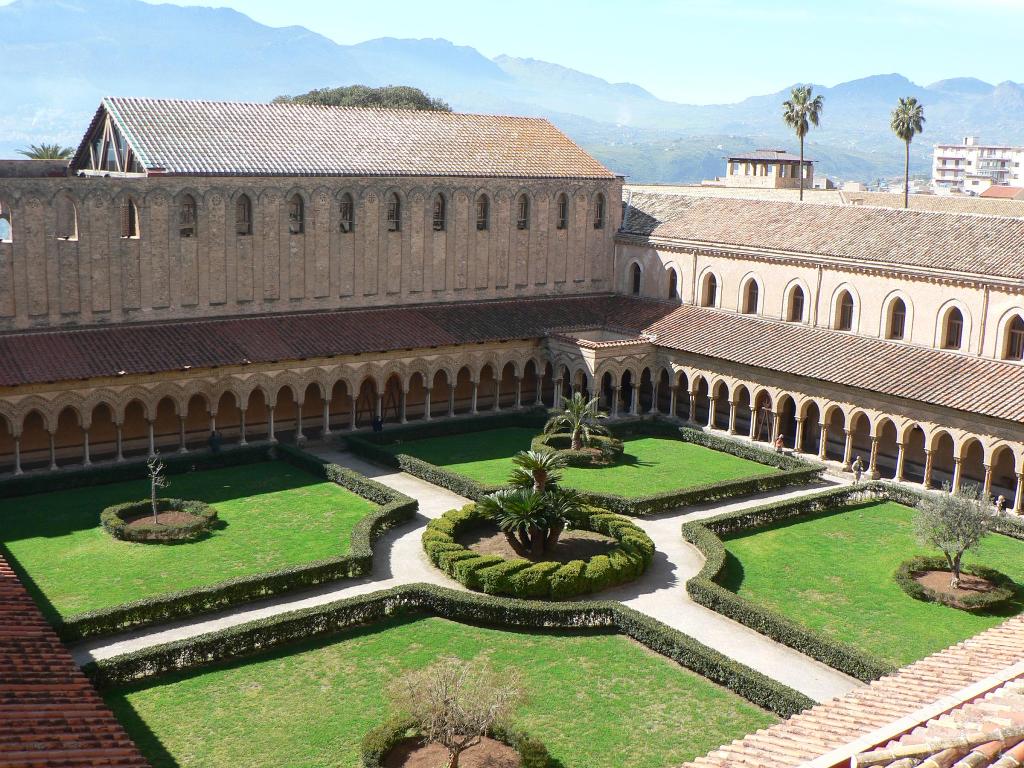 Messina, Palermo, Trapani
Easy walking + pedestrian path
The tour begins at the place and time agreed with the customer. Palermo is the capital and largest city of Sicily, in fact, is the administrative center and main tourist attraction of the island. Our tour today will focus on the most important part of the capital, that is, in its medieval area, where you can visit the splendid baroque and Arab-Norman sites in the city. A must is also the Cathedral: a magnificent and imposing building which stands on the ruins of the ancient cathedral, a mosque by the Arabs and consecrated to Christian worship by the Norman kings. Then, along a beautiful road that climbs the slopes of the Conca d'Oro, one reaches the village of Monreale. The Baroque Cathedral of Monreale, built during the Norman rule, will leave you speechless. We then let down again to Palermo, for a short walk along the colorful streets of the market "Vucciria", the largest of Palermo. If there is time, we move a few kilometers, up to Bagheria, to visit the incredible Villa of the Mysteries. Our tour ends here, customers will then be accompanied to the place and time they prefer.
All tours begin and end at the place and time established by the customer. Prices are per person. Within our vehicles is available for all our customers, free of charge, a minibar with cool drinks and snacks. The entrances to museums and other art venues, meals and tips are not included.
Free internet wi-fi in selected vehicles.
Prices
: depending on the tour and services selected.
Request a quote to:
info@sicilywithmario.com
MORE DAYS TOUR:
If you want to combine together several day trips, we can arrange personalized tours.
COMPLAINTS
If a Client has a complaint against the Company, the Client must first inform the company at the earliest opportunity to allow the grievance to be rectified and in case offer a refund, before any public display of the matter.
CANCELLATION POLICY:
* 50% of your total amount if you cancel from 2 days prior to your scheduled arrival date.
* 70% of your total amount if you cancel 1 day prior to your scheduled arrival date.
* 100% of your total amount if you cancel less than 1 day prior to your scheduled arrival date or No show.