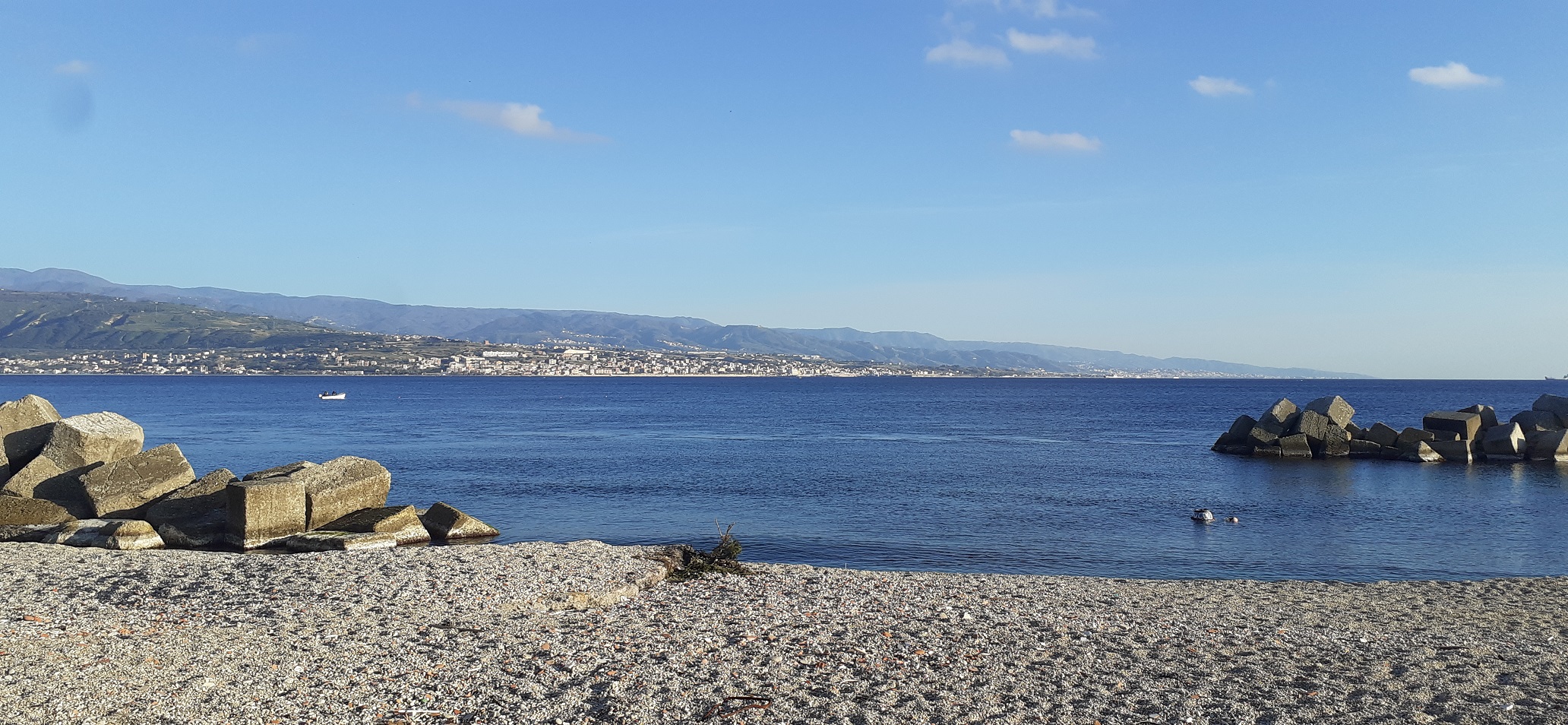 FROM: Messina, Catania, Taormina, Giardini Naxos, Palermo, Milazzo, Siracusa, Ragusa, Reggio Calabria, Porto Empedocle, Palermo
On the trail of Commissario Montalbano: Literary tour covering the places described in Camilleri's novels
Vigata and Montelusa are places that are imaginary and real at the same time: Porto Empedocle is Vigata with its streets, abandoned factories, Pasture, lighthouse,flat rock, Salita Granet, Marinella beach, "Commissariato" in Lincoln Street, Monte Crasto, Restaurant San Calogero and Trattoria da Enzo and Girgenti is Montelusa with the Commissioner's Office and Rabato district. We'll follow in the steps of Salvo Montalbano and the other members of Vigata's small police force. Mimì Augello, Montalbano's second-in-charge, Fazio, Gallo, Galluzzo and the incredibly stupid yet likeable Catarella, who mans the station's phones.The tour starts from the place the customer wish. We drive directly to the city centre of Montelusa (Agrigento): here we find the Commissioner's office (Questura) and Piazza San Francesco, the place where the very idea of Vigata came to Camilleri's mind. We walk along Via Atenea to the Santo Spirito Library where Montalbano finds the book that helps him understand the mystery of the Terracotta Dog. Transfer to Villaseta (The Snack Thief ) and continue to Vigata, passing by the Pasture. Stop at the Tower of Charles V (described in Camilleri's first book) and at the pier to admire the sight of Vigata from the sea. Later, we walk in Vigata city centre to Salita Granet and Caffè Vigata with references to variousworks of Andrea Camilleri that are set there (The shape of water, The scent of the night, The terracotta dog, The excursion to Tindari, The voice of the violin). Leisure time to partake the small towm atmosphere which surrounds Camilleri's characters. Continue to Marinella (Montalbano's house) and Scala dei Turchi, another place often described in the novels.The tour ends here than we drive the customer at his final destination.This tour includes: - Professional English-speaking driver, Transportation by Mercedes luxury AC van, snacks and beverages on board, all taxes and parking fees.
All tours begin and end at the place and time established by the customer. Prices are per person. Within our vehicles is available for all our customers, free of charge, a minibar with cool drinks and snacks. The entrances to museums and other art venues, meals and tips are not included.
Free internet wi-fi in selected vehicles.
Prices
: depending on the tour and services selected.
Request a quote to:
info@sicilywithmario.com
MORE DAYS TOUR:
If you want to combine together several day trips, we can arrange personalized tours.
COMPLAINTS
If a Client has a complaint against the Company, the Client must first inform the company at the earliest opportunity to allow the grievance to be rectified and in case offer a refund, before any public display of the matter.